Keyword Labs
Keyword Labs is an (AI & machine learning powered) software that helps improve search engine rankings and drive traffic to websites. It offers real-time SERP analysis and finds hidden keywords.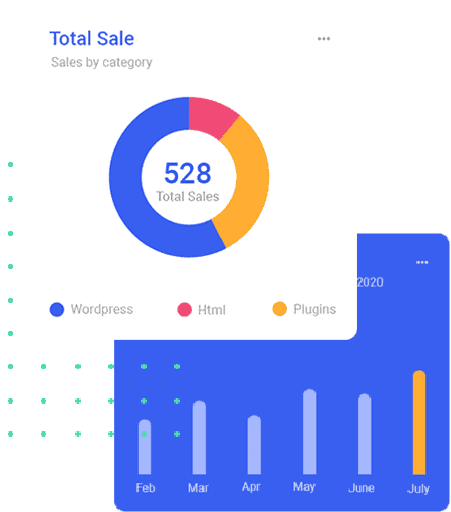 Kick Start your Strategic Organic Content Topics with Keyword Labs AI
Whether you're a blogger, publisher, or website owner, Keyword Labs is the ideal solution for improving your search engine rankings and getting the most out of your content marketing efforts. Don't let your competition get ahead – start using Keyword Labs today and take your content marketing strategy to the next level.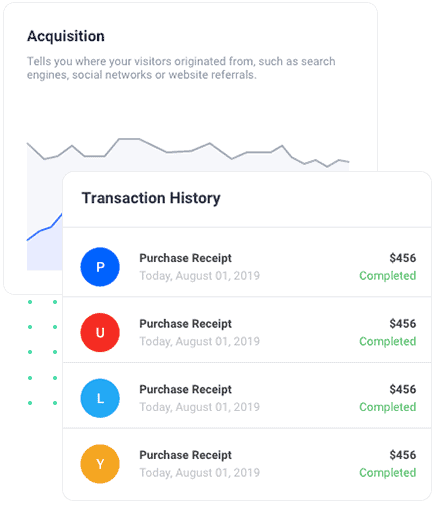 Stop writing on Random Topics, Use Keyword Labs AI to find great Keywords
Keyword Labs is an AI-powered tool that helps you find great keywords to write about, rather than writing on random topics. It analyzes SERPs and identifies hidden keywords to improve your search engine rankings and drive traffic to your website.
68.8%​
Ranking Rate
Achieved​
100%​
Topical Authority
Covered
Who We Are?​ (Keyword Labs AI)
I developed Keyword Labs AI because I was frustrated with traditional tools that couldn't help me identify keyword competition and improve my search engine rankings. By using AI and machine learning, Keyword Labs helps website owners, bloggers, and publishers identify hidden keywords and analyze search engine result pages (SERPs) in real-time. It's the perfect solution for anyone looking to succeed online.
~Issac Reynolds
Check testimonials from Keyword Labs AI Satisfied Users
Keyword Labs Main Features
One of the standout features of Keyword Labs is its ability to help you identify weak sites on the search engine result pages (SERPs), including forums with user-generated content and sites with less relevant text. By analysing SERPs in real-time and using advanced artificial intelligence (AI) and machine learning algorithms, Keyword Labs is able to identify these weak spots and provide you with valuable insights that can help you compete more effectively online. Whether you're a website owner, blogger, or publisher, this feature can be an invaluable resource for improving your search engine rankings and driving more traffic to your site.
Here are some other features of Keyword Labs: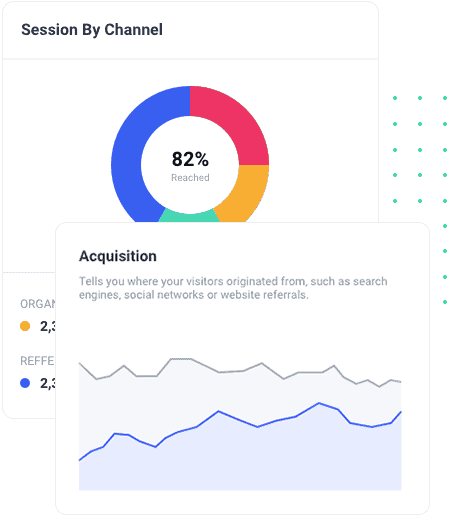 We build Keyword Labs AI
for your success
Standard
$99
Best for individuals
Popular
Pro
$199
Best for professional
Business
$499
Best for business
Get an easy start
with Keyword Labs AI now
Everything you need to confidently find your content marketing topics.
Create your free account now!